A Jewelry Gift for (Pet) Parents
A Beautiful Silver Pendant Customized with Your Photo!
This year my sweet old man kitty Chewie turned 17. He is still a big baby, loves everyone, and loves spending time with his fellow sister cats. Just like my human kids, he sometimes gets to go spend time at daddy's house too.
When I had an opportunity to get this beautiful diamond-cut heart pendant, I knew right away I was going to feature my first and oldest "baby" on the front. The great part is, you can feature whoever, or whatever you want, on this customizable piece to make an amazing jewelry gift.
Disclaimer: This review was done by team member Emily. She was provided product in exchange for her honest review. All thoughts and opinions expressed herein are her own and were not influenced by the developing company and/or its affiliates in any way.
Pick Your Color
Silver or gold? I have personally always been more drawn to silver or white gold myself. But I do love some rose gold as well. Luckily you have ALL the options when it comes to this pendant and necklace. Choose from Sterling Silver, 10k yellow or white gold, or 14k yellow or white or rose gold. With my kitty boy being a darker chocolate brown against a dark background, I knew the photo would really pop off the silver color!
Make the Best Jewelry Gift
This necklace from Pictures on Gold makes a BEAUTIFUL gift. and it is always extra special and totally unique because you can fully customize it. Choose the size you want, the photo to go on the front, and even if you want a monogram or text inscribed on the back. I went with a wonderful quote saying, "All you need is Love and a Cat." And when it comes to my cat, no one gives endless love like him. Even if you just met him! It was perfectly fitting. How will you customize it?
Don't Forget to PIN it!
The Little Details
The diamond cut edging on the front of the pendant adds a lot of sparkle, though it does make the front a bit..poky. Not quite sharp, but proceed with caution. The pendant itself is thin and lightweight, but does not feel flimsy at all. The photo printing is sharp (my photos do not do it justice) and it is permanent! I never have to worry about the photo fading! I chose the script font for the back, but there is also a block font option. The inscription is clear and easy to read. The whole thing shines and glitters. And it comes in a beautiful display box that keeps it from getting scuffed or damaged.
One of a Kind
It will also come with a numbered certificate of authenticity! It guarantees a one of a kind piece made with the trademarked Photograve system. You will get a unique authentication id number to go with your laser engraved piece. You can't get much more unique than that!
Be sure to also check out the GREAT Christmas Tree Pinwheel Appetizer Recipe!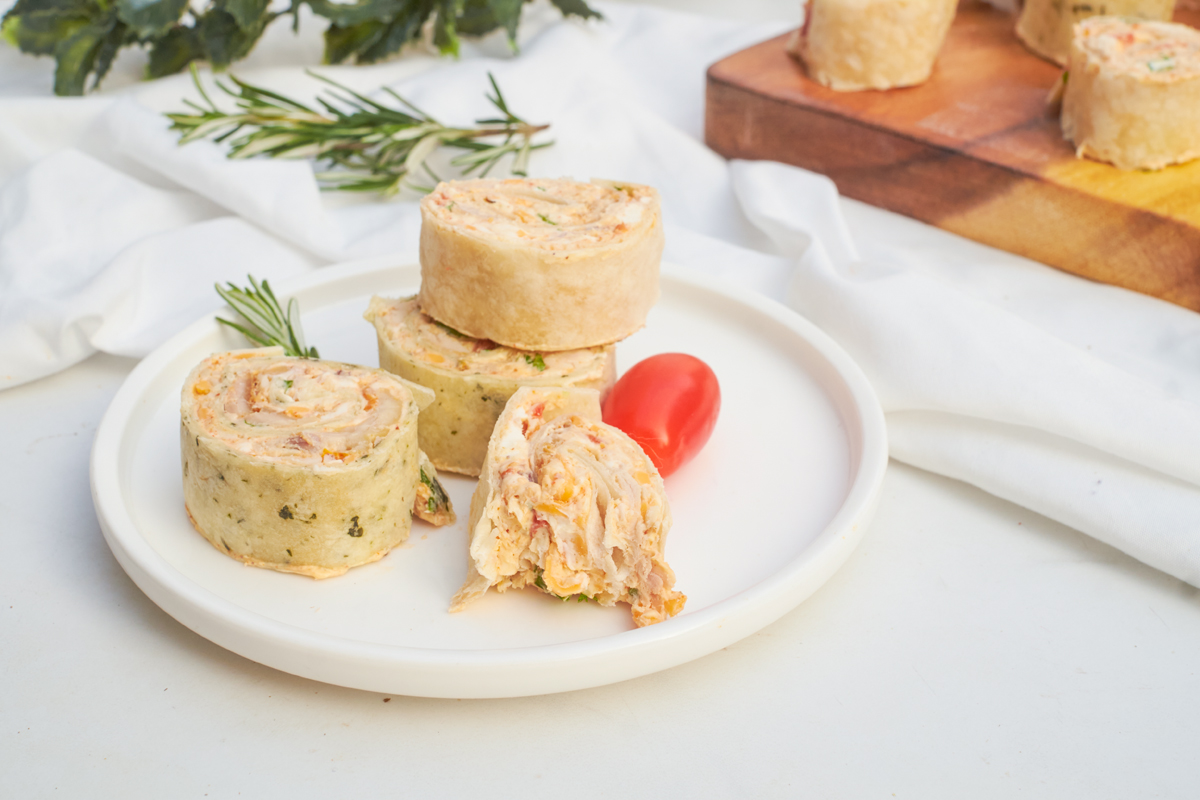 Who Will You Feature?
This is a great gift for parents, grandparents, siblings, and even pet parents. Since you can put just about any photo you want on the front, you could even just put a special aesthetic photo on the front with a custom saying on the back, it is totally up to you! This would make a beautiful memorial piece after the loss of a dear fur-baby. Or keep the grandkids close with an updated photo for grandma! There are so many options. And I love how no matter what, the Diamond Cut Edge of this Heart Pendant from Pictures on Gold will sparkle, shine, and delight.
Get it Quickly, but Don't Delay!
Pictures on Gold is GREAT about quality and delivery speed. It normally takes less than a week from the time I place my order to have my piece in the mail box. So even if you need a fairly last-minute gift idea, you could have this customized and ready in time for the holidays. However, if everyone is ordering one for the holidays, then be sure you have plenty of time! You know how the postal systems get backed up around this time of year. So, be sure to check out this beautiful necklace and all the other fully customizable options they have available! Don't miss out.

By