20 Cheap and Fun Christmas Vacations for Families
The holidays are a special time of year. They bring with them new traditions and memories that last a lifetime. But, for many families, the holidays can also be difficult to navigate financially. If you're looking for ways to create some fun memories this season without breaking the bank, then look no further! We're sharing some of our favorite spots for Christmas vacations for families that are more affordable.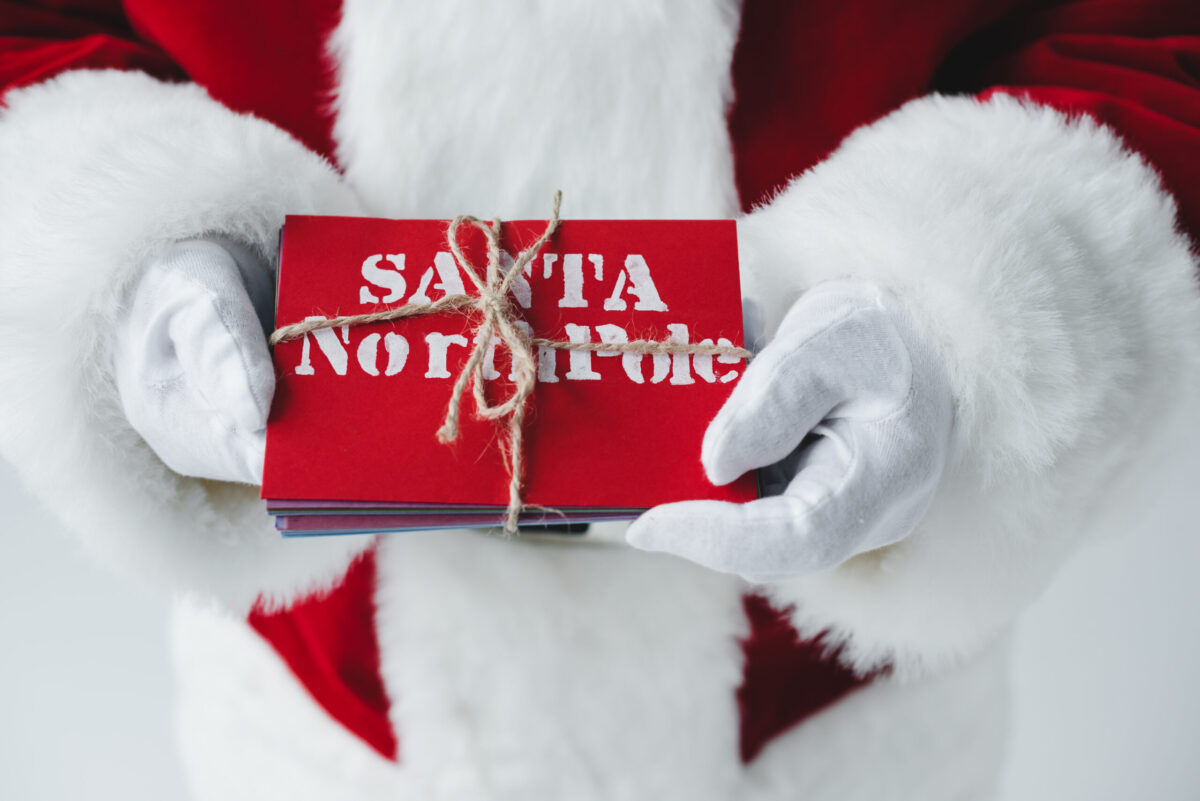 In this article we will discuss some budget-friendly Christmas vacations that your whole family will love – from warm locations perfect for spending winter break to affordable all-inclusive Mexican vacation packages to winter wonderlands that bring all the Christmas feels and much more!
What are the cheapest days to fly around Christmas?
The cheapest days to fly around Christmas are actually Christmas Eve and Christmas Day, as these are the lightest travel days during the holiday. The best time to plan your flights during Christmas would be between the 24th to the 29th. It is even cheaper to book your return flight further out into the New Year between December 31st and January 5th.
Is it better to drive than fly if I have the option at Christmas time?
Make sure to PIN this article!
The preference to drive or fly during Christmas really depends on your timeline and destination. The roads will be the most congested during the days immediately before and after Christmas, especially in larger cities. If you are traveling within the United States, it may be a cheaper option to drive, depending on when you plan to leave and return. Be sure to compare the ticket prices for flights and leave early if you're driving to get to your destination and plan to stay past the 29th of December before returning or leave immediately after Christmas to miss the traffic.
Where is the cheapest place to travel for Christmas?
One of the most popular cheaper travel options for Christmas is Mexico or the Dominican Republic. Many Latin American and Caribbean locations are cheap and warm options for a getaway during this holiday season.
Creating Memories for the Holidays on a Budget: Fun Vacations Your Whole Family Will Love
4 of the Best warm Christmas vacations for families on a budget
Cozumel, Mexico
Mexico is a very popular budget destination that helps you soak up some sun during the colder months. Flights to this location are relatively cheap during the winter and around the Christmas season. It is also a breeze to find hotel accommodations since this is a vacation hub. This would be a great spot to enjoy the beach and weather with the whole family.
Puerto Plata, Dominican Republic
The Dominican Republic is a well-known Caribbean destination, which offers affordability year-round. Home to many beautiful resorts, beaches, and an average temperature in the mid-80s during December, this is an excellent option for a tropical Christmas vacation with the family.
Panama City, Panama
Another popular destination to celebrate the holidays is Panama City but in Panama, not Florida. This country links Central and South America and offers affordable resort stays for families. This destination has everything you would need during the holidays, such as gorgeous beaches, a large modern city, and several shopping centers near the city and resort stays.
San Juan, Puerto Rico
A great option for those who don't have time to get a passport is Puerto Rico! Since this Caribbean Island is also a part of the United States, for those that are US citizens, this is a slightly more accessible place to travel when it comes to communication and transactions.
4
affordable all-inclusive Christmas vacation packages
Turks & Caicos
This is another Caribbean location that gives all-inclusive resort options from couples to entire families. Many of these resorts include restaurants, pools, water parks, and more!
Belize
Belize is an amazing rainforest environment in which you can enjoy your Christmas holiday and still feel the holiday spirit. This destination has all-inclusive packages with prices depending on the size of your party and far you want your amenities to go. We've only been to Belize once but it was beautiful and so much to see. We've all been wanting to go back and it would be amazing to go during the holidays!
Jamaica
Jamaica, or specifically Montego Bay, is an affordable option for you and your family to enjoy white sand beaches, the atmosphere, and unique local cultures. Due to it being a more tourist-traveled area, there are many options during the holidays for cost-effective all-inclusive resorts.
Our daughter's first time on a plane was to Montego Bay, Jamaica. We stayed at an all-inclusive resort and it was amazing. She loves the kid's club, the food was fantastic and the resort was so big we never had a chance to see it all. The beaches were beautiful and it was overall a great trip. We highly recommend a good 4-5 star all-inclusive resort in Jamaica if you ever go.
Aruba
Located to the north of Venezuela, Aruba is an island that boasts a great climate year-round, palm trees, flamingos, and crystal-clear waters to swim in. This option has many all-inclusive resorts, some of which include spas and casinos so that you can customize your holiday experience.
4 Cheap places to spend a white Christmas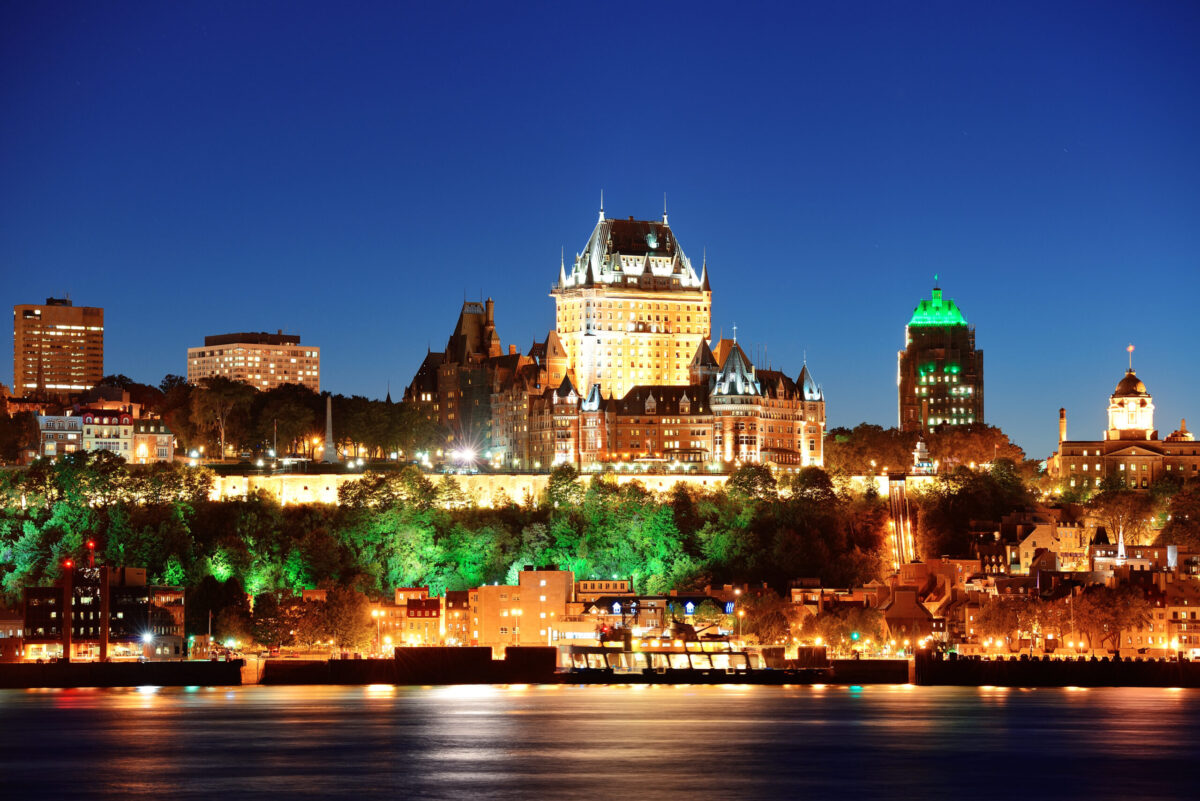 Door County, Wisconsin
If you're wanting to see snow during Christmas, then Door County is a great place to travel to. You can ski, ice fish, go snowshoeing and even walk on the beach all in one area. Door County is also extremely kid-friendly, so that's an added bonus!
Quebec City
This city in Quebec, Canada, is perfect for those wanting to live out a winter wonderland fantasy, as this city welcomes over 100 inches of snowfall every year. The town is popular during the Christmas holidays and is brimming with lights and decorations.
Reykjavik, Iceland
You might think a location where you can see the northern lights would be astronomically expensive, but actually, Iceland is a rather affordable option, especially during the holidays! With snow, hot springs, volcanoes, and the northern lights, what more could you ask for?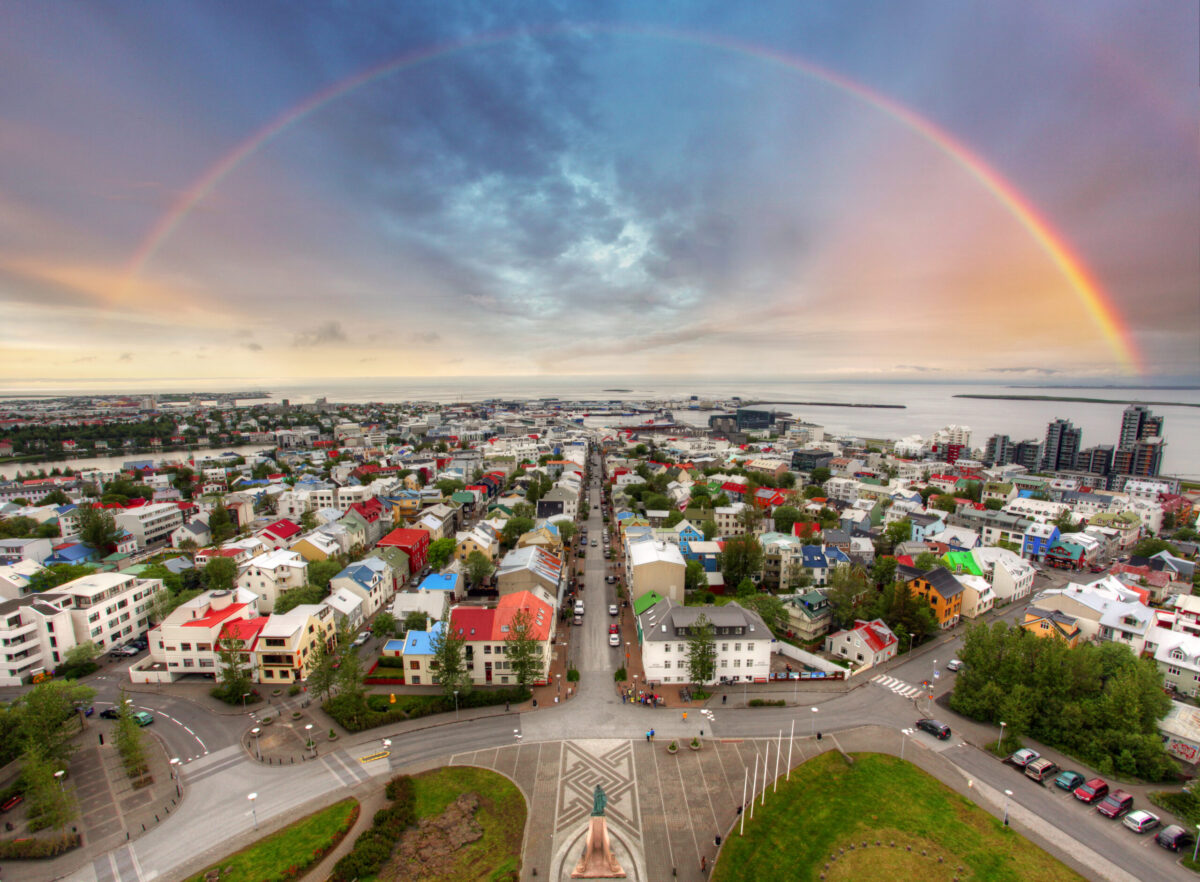 Park City, Utah
Though Utah may not scream Christmas to you, I can assure you they have plenty of fireworks, festivals, and snowy activities to change your mind. This destination is a perfect mix of family fun and holiday festivities.
F
un places to take your teens & tweens for Christmas that won't break the bank
Chicago, Illinois
Chicago is an excellent option for teens and tweens because it is shifted more towards winter activities such as ice skating, light shows, and indoor skating. It also offers light shows at the Lincoln Zoo and amazing views of the famous city.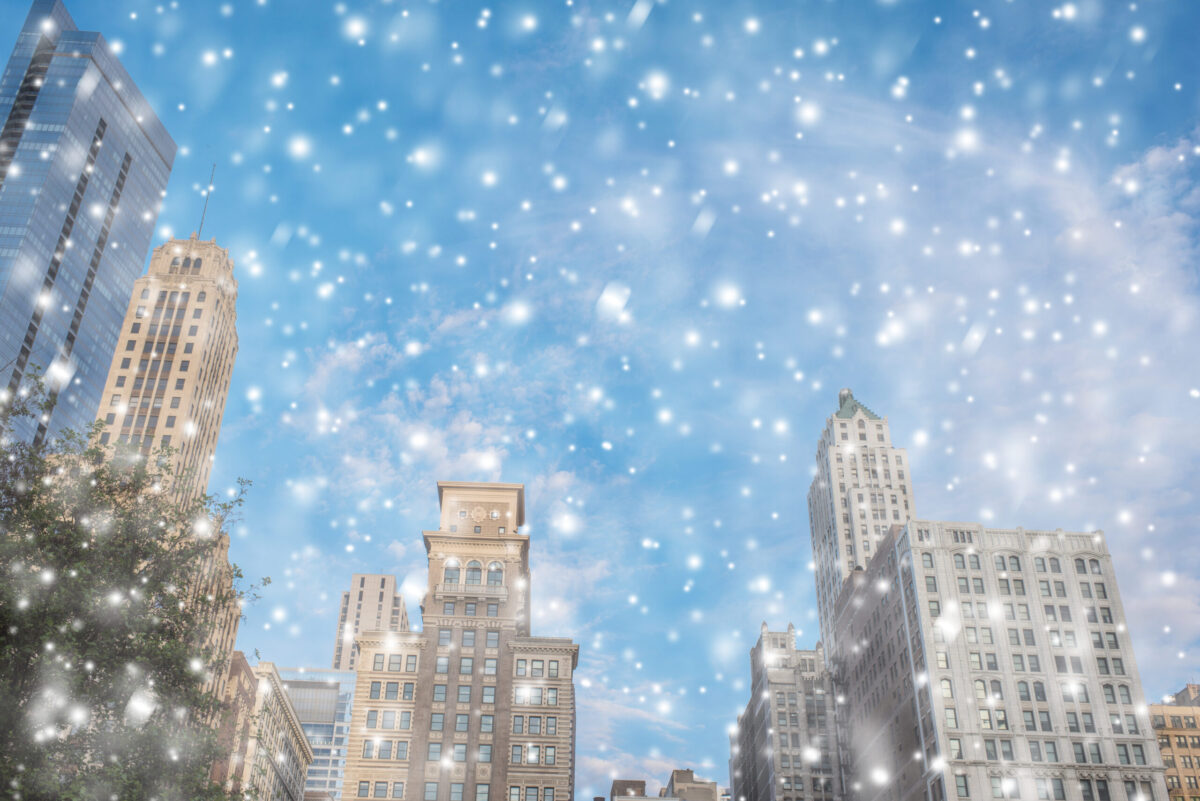 Myrtle Beach, South Carolina
What teen would say no to the beach? This is a great destination because of its affordability and activities. The Ripley's aquarium, botanical garden light shows, and a walk across the beach boardwalk teeming with Christmas spirit allow for a great time for all ages, even your teens and tweens.
Atlanta, Georgia
Atlanta has many options for holiday activities, including the Atlanta Botanical Garden and Stone Mountain, which offers snowboarding, sledding, and a light show to watch among the Christmas lights and decorations of the town.
Daytona Beach, Florida
Daytona is a great place for teenagers because it offers water parks and mini-golf. The popular Daytona International Speedway becomes a drive-through light show that will awe the whole family, especially racing fans.
4 Cheaper Holiday Vacation Spots For Families with Young Children
North Pole, Alaska
North Pole, Alaska is home to the Santa Claus house, which gives parents the option to order a letter to their child directly from Santa, stating they are on the good list in traditional Santa stationary. This destination also hosts parades, charity events, and an ice sculpting competition.
Nashville, Tennessee
The biggest attraction during Christmas in Nashville is the Gaylord Opryland Hotel. It offers live entertainment, carriage rides, holiday movies, and Santa! Perfect for young children.
Hershey, Pennsylvania
Home of the beloved chocolate brand, this Pennsylvania city gives children the chance to meet Santa and his real-life reindeer! Hershey park allows children to ride candy-themed amusement park rides and see many candy-themed characters with Santa.
Bryson City, North Carolina
This location is excellent for children because it is the departure point for the Polar Express! Fans of the movie can take a train ride with their children and relive the movie, riding through the snowy wilderness, completed with a visit from Santa as he hands out silver bells to all children on board.
Taking a Family Vacation For Christmas Is a Great Way To Celebrate The Season

There are so many options for families to enjoy a budget-friendly, stress-free Christmas vacation. You don't need to spend your entire paycheck on an expensive trip that will leave you feeling like it wasn't worth the hassle.

The holidays are the perfect time for family rituals and traditions. Christmas is a festive, warm-season that gives families an excuse to spend quality time together. Enjoy your holiday in one of these fun places with your loved ones without breaking the bank!

By